ERM established its office in Milan in 1992, currently employing over 160 people.
We deliver sustainable solutions for leading industrial and non-industrial clients by providing strategic consulting and technical services in the environmental, health and safety, social and sustainability areas.
Drawing upon our extensive teams with a strong blend of expertise and specialized skills, we form interdisciplinary teams to facilitate our clients in achieving sustainable business results, addressing compliance and performance, maximizing efficiency, embedding technological solutions, driving growth, improving stakeholder engagement, and strengthening competitive positioning.
As ERM celebrates our 30th anniversary in Italy, Francesco Ducco, Managing Director of ERM in Italy, and Chiara Sacco, Partner at ERM, speak with Italian business newspaper Sole 24 Ore on how we have responded to – and at times driven – this evolution.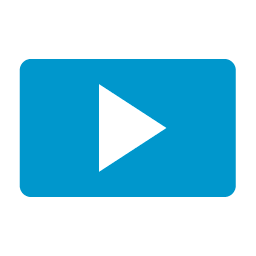 Our capabilities include Energy & Climate Change, Due Diligence, Sustainability Reporting & Strategy, Client Learning & Change Management, Impact Assessment, Biodiversity & Ecological, Water Resources, Certification & Verification, Human Health & Ecological Risks, Human Rights, and Remediation Management.
We work in a wide range of key-industrial sectors including Energy, Financial services, Chemical, Technology, Media and Telecommunications, and Mining & Metals.
Through engaging with our clients, we are distinctly positioned to support leading Organizations to navigate the upcoming changes will influence their strategies, with particular reference to:
Low Carbon Economy Transition, in relation to which ERM advises at corporate and asset levels to identify and reduce carbon emissions and climate-related financial risk;
ESG and Sustainable Finance, helping clients to mitigate sustainability risks and seize opportunities to protect and enhance value throughout the entire investment lifecycle.
ERM's Italian operations are also ISO 9001, ISO 14001 and ISO 45001 certified.
231 Organizational Model

Hide
ERM Italia has adopted the "231 Organisational Model" in accordance with Legislative Decree 231/2001. The document is available in Italian and in English.