More governments, international bodies, and stock exchanges are making sustainability reporting a mandatory requirement. Investors, customers, communities, employees, and other stakeholders are also increasingly demanding greater transparency around corporate sustainability performance.
To ensure corporate sustainability reporting meets internal needs as well as industry standards and stakeholder expectations, organizations need to be able to capture, evaluate and present large volumes of data from disparate sources.
Effective reporting
ERM has a proven track record in working with clients across a wide range of industries to define and deliver corporate sustainability strategies, reports, and other stakeholder disclosures that drive business performance.
A newly emerged mandatory reporting directive is the Corporate Sustainability Reporting Directive (CSRD), as part of the EU Green Deal. The directive aims to increase transparency on sustainability information and requires compliance of many large organizations based in the EU, or with a large turnover in the EU. At ERM we support organizations to align with these sustainability reporting regulations and frameworks and report on their activities effectively.
ERM collaborates closely with leading international organizations, such as the World Business Council for Sustainable Development, US Business Council for Sustainable Development, and Global Reporting Initiative (GRI), to ensure we are helping clients follow the latest global developments and industry best practices. ERM is a GRI-certified training partner - true experts in applying the GRI Standards.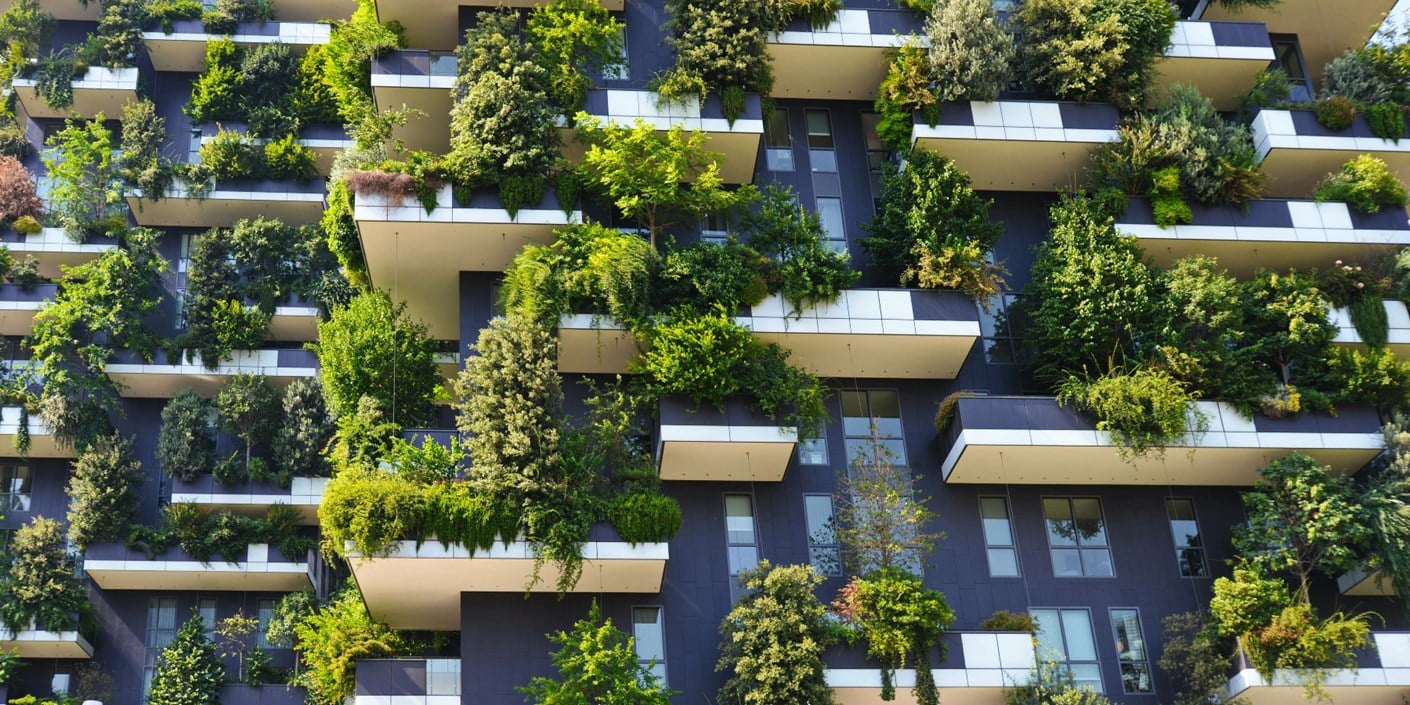 We work with clients to:
Define their material issues and corresponding metrics

Identify critical messaging and disclosure information

Design and implement digital information solutions to compile information efficiently and accurately

Drive efficiency and minimize costs by optimizing the data definition, collection and disclosure processes

Ensure 3

rd

party assurance readiness

Engage internal and external stakeholders

Develop written reports and websites with appropriate content to address key audiences and messaging
We help companies tell their sustainability stories in creative and compelling ways targeted to key stakeholders, including employees, customers, suppliers, and investors. We also help companies respond to other disclosures, including the Dow Jones Sustainability Index, the Carbon Disclosure Project, and other investor and customer-specific requests. Our in-house graphic design team provides design complemented by deep sustainability subject matter knowledge - from traditional print formats to digital PDFs and websites with responsive design.
We assist in developing sustainability brands, drafting sustainability messages and themes, creating visually appealing infographics, and aligning design concepts with message to strengthen brand identity and resonate with stakeholders.
We undertake audit and assurance services across the full range of sustainability disclosures – from corporate sustainability reports through to National Greenhouse and Energy Reporting (NGER) submissions, Climate Solutions Fund (CSF) or Emissions Reduction Fund (ERF) projects and Principles for Responsible Investment (PRI) responses. These audits are valued by regulators, investors, and other key stakeholders, as they improve confidence in the information being reported. We also provide assurance services that meet the requirements of all the major sustainability assurance and audit standards and frameworks, including ASAE 3000, the National Greenhouse Gas and Energy Reporting (NGER) Audit Determination and the AccountAbility AA1000 Assurance Standard.
Creating value through sustainability strategies
By partnering with ERM, reporting on sustainability performance becomes much more than a communications exercise. It becomes a powerful tool that helps organizations crystallize their sustainability strategy, mitigate risks, improve sustainability and operational performance, strengthen internal management systems, and enhance relationships with key stakeholders.