Investing in new or expanding existing assets is done to add significant value to a business, but ineffective management of environmental, safety and social risks can severely limit the realization of this value.
ERM partners with clients to meet their strategic goals and growth objectives at every stage of a capital project. Through our global presence and local networks, we deliver on time and on budget, securing local approvals and ensuring alignment with international standards, investor expectations and stakeholder scrutiny.
Our approach to risk management is not about ensuring a single tactical task (e.g., that a permit is issued); rather, it is about keeping ahead of evolving market drivers such as regulations, digital/technological transitions and increased scrutiny, identifying risks, prioritizing them based on potential impact and likelihood, and then managing all related aspects that could derail the schedule or jeopardize the capital project. This proactive management also helps to protect and enhance corporate reputation. ERM also has extensive experience in helping clients understand and resolve potential stakeholder and political challenges thereby keeping a project on time and budget.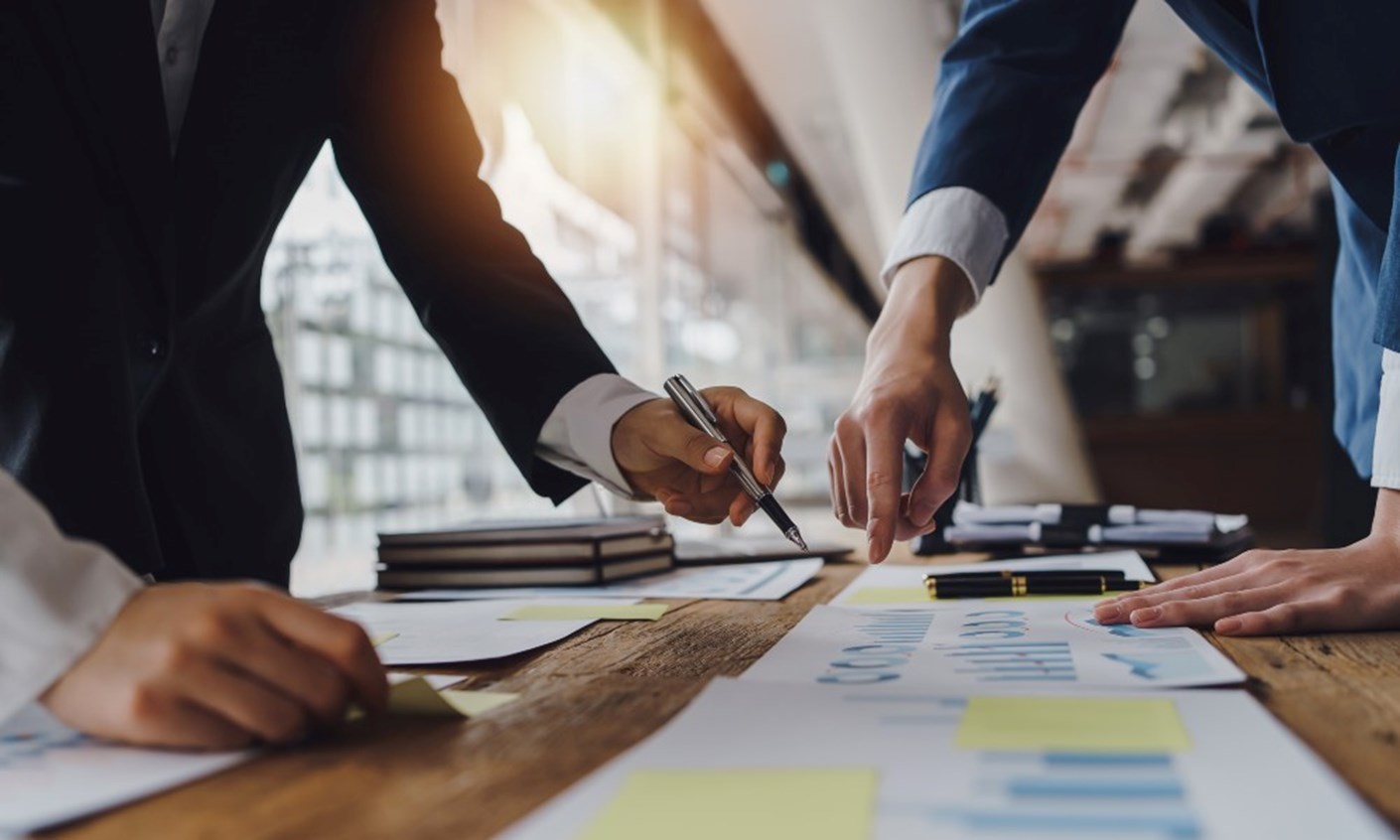 ERM also specializes in construction safety, and operational readiness from providing clients with advice on obtaining and maintaining the necessary permits, consents required to developing the management systems needed to operate, for a seamless handover from project to operations.
As the largest global pure play sustainability consultancy, ERM supports clients along their journeys to transition to a lower carbon future. Our ability to do so across the full project lifecycle has been strengthened through our ever-growing networks of local partners, and our recent acquisitions.