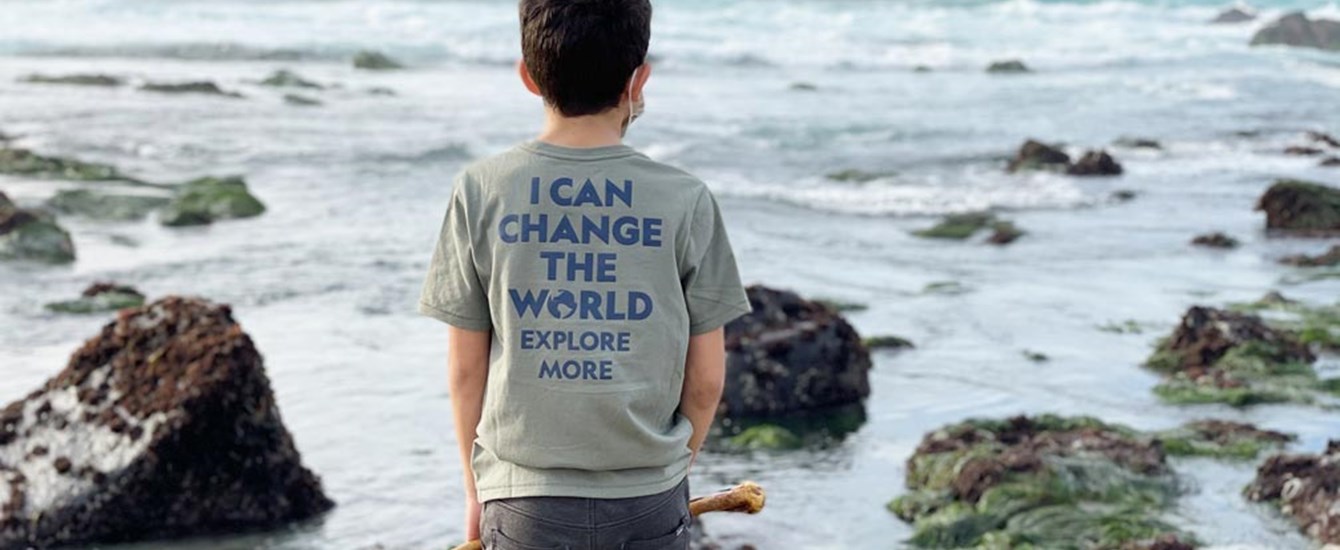 Photo credit: Zoe Desouky, United States
To mark Earth Day 2021, we announced our commitment to achieving net-zero carbon emissions across our operations by 2025.
To underpin this commitment, we are strengthening our science-based target for emissions reductions to a 1.5° C aligned target. ERM was one of the first professional services companies to set a target approved by the Science Based Target Initiative in 2019. Given the important role that business has to play in achieving the goal of the Paris Agreement, we are continuing to take a leadership position in this effort – and are encouraging our clients and peers to do the same.
Abating operational emissions
With this ambitious target, ERM addressed its direct and indirect emissions (known as Scope 1 and 2) by moving to 100% renewable energy across the global portfolio of its offices in FY21 and further reducing emissions across its vehicle fleet. Scope 3 emissions will be addressed primarily through a focus on reducing business travel. For FY22, organizational travel budgets have been reduced by 50% and a new travel policy is being implemented. Emissions from employee commuting will be addressed through reviewing office locations and rolling out incentive schemes to encourage lower carbon commuting options. For the past decade, our company has set greenhouse gas (GHG) reduction targets and reported on its GHG emissions. Over this time, the focus has been on abating scope 1, 2 and 3 emissions across operations and through engaging employees to identify and deliver GHG emission reduction activities across 150 offices in more than 40 countries.
Pathway towards net-zero emissions across all ERM operations
Scope 1
50% vehicle fleet converted to electric or hybrid by 2025
Scope 2
100% renewable energy in ERM offices as of FY21
Scope 3
Substantially reduce business travel beginning FY22
Residual carbon emissions
While all efforts are made to reduce emissions, we anticipate that in 2025 there will be residual carbon emissions, largely related to travel by employees. Drawing on our pool of subject-matter experts as well as emerging best practices, we will develop a robust plan to address any residual emissions. This includes carbon removal and reduction as well as contributions to biodiversity and livelihoods. This plan will be announced during FY22.
As the largest pure-play sustainability advisory business, it is important that we set an ambitious net-zero target that covers all of our operations and addresses Scope 1, 2 and 3 emissions."