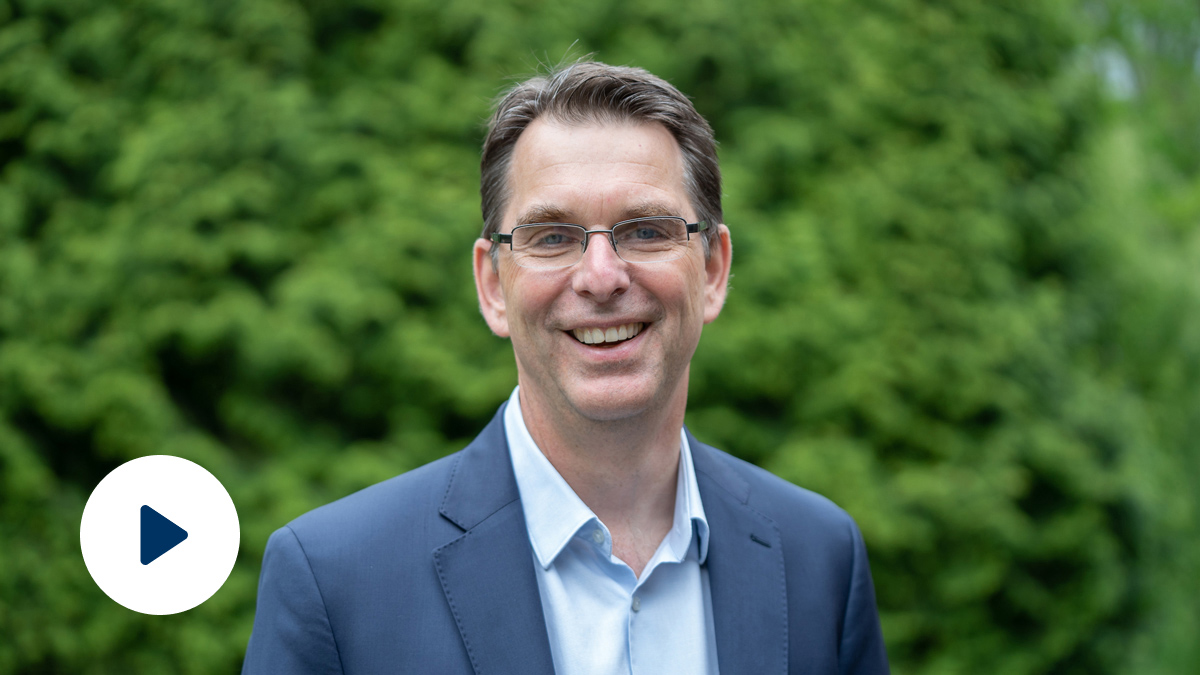 vimeo
"Sustainability continues to redefine business strategy and decision-making"
TOM REICHERT
Read more in the full 2022 Report
FY22 highlights
Supported

+100

GW
of newly installed renewable energy capacity
8


new acquisitions strengthening capabilities
across new energies,
sustainability and digital
Launched
first-of-
its-kind
ESG ratings
platform for
private markets
80%


in downloads of
SustainAbility
Institute
publications
Impacts of 2022
Measuring our impact
ERM's greatest impacts are through the work we do for our clients. Over a number of years we have evolved our methodology for measuring and communicating our impact with clients. It is a complex task, and we are committed to refining our methodology over time.
Page 90 of the full 2022 Report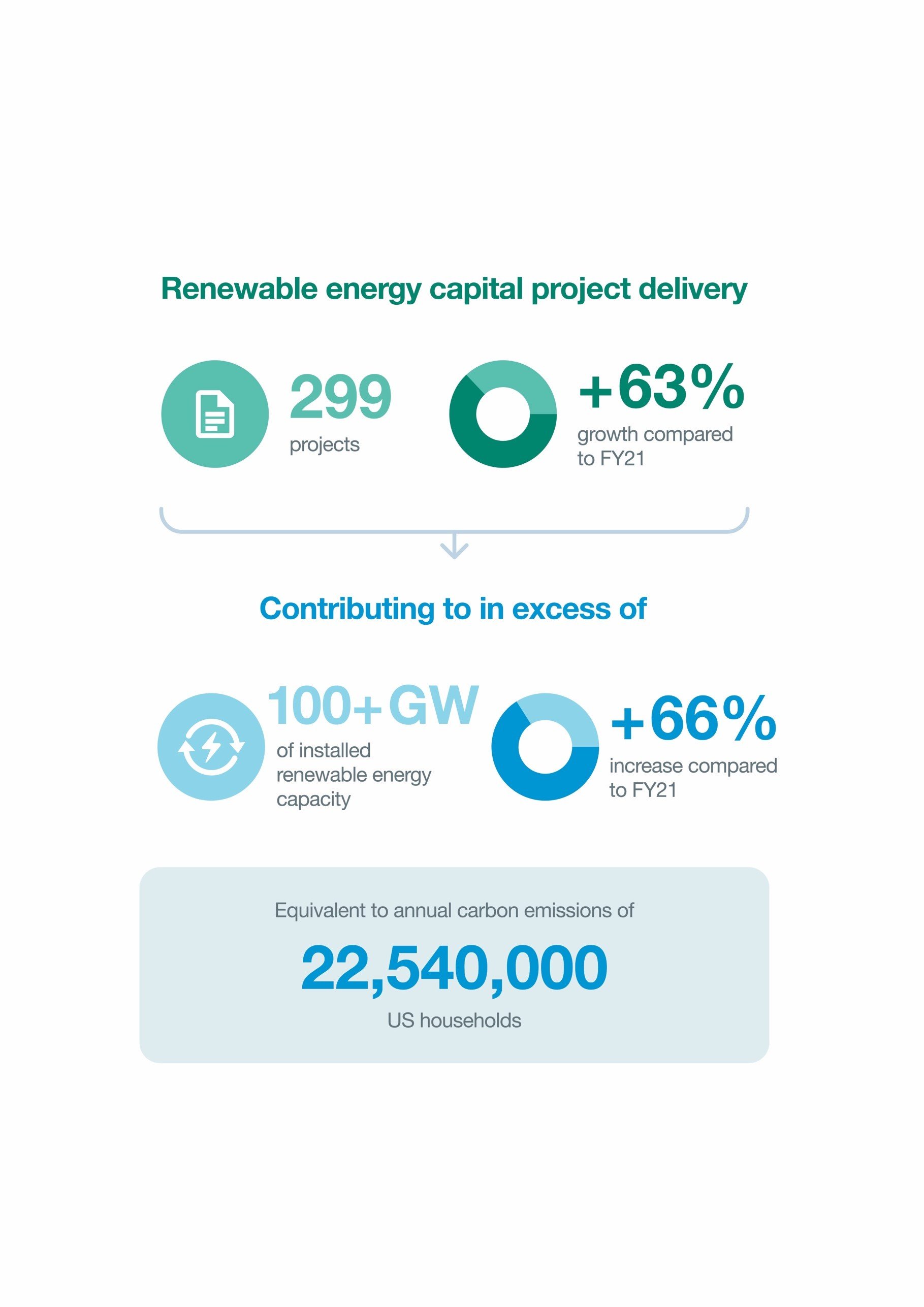 Impacts of 2022
New acquisitions strengthen capabilities
Aquisitions provide ERM with enhanced skills and capabilities to support our clients. In FY22, we made significant investments to build out the depth and breadth of our services through targeted acquisitions of eight firms.
Page 62 of the full 2022 Report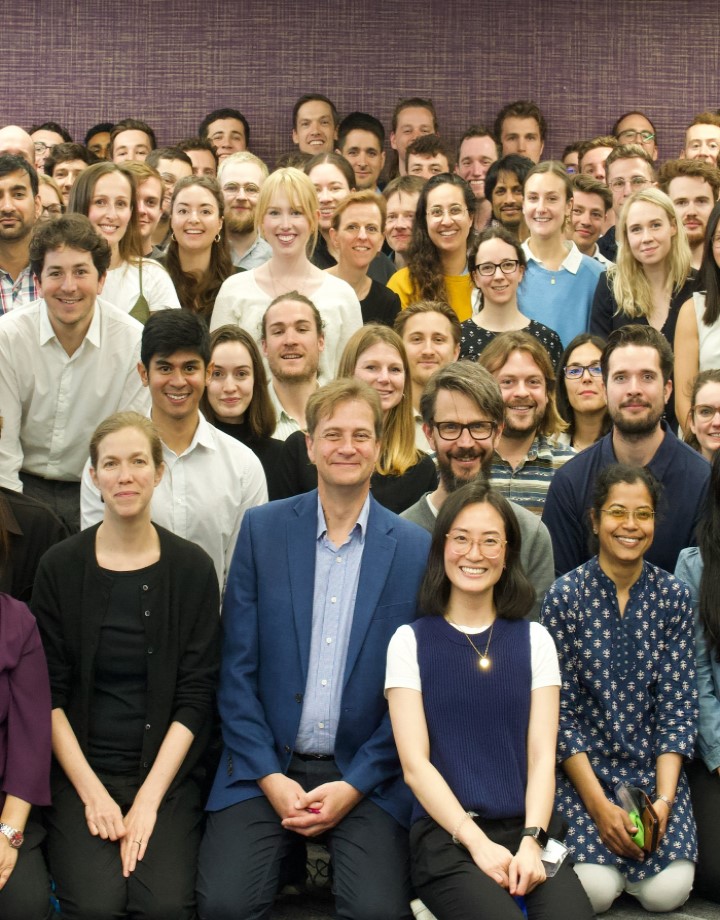 Impacts of 2022
ERM launches first-of-its-kind ESG ratings platform for private markets
ESG Fusion is an AI-enabled, on-demand, custom rating platform designed to provide reliable, consistent and comprehensive environmental, social and governance (ESG) data and insights to investors focused on privately owned companies.
Page 98 of the full 2022 Report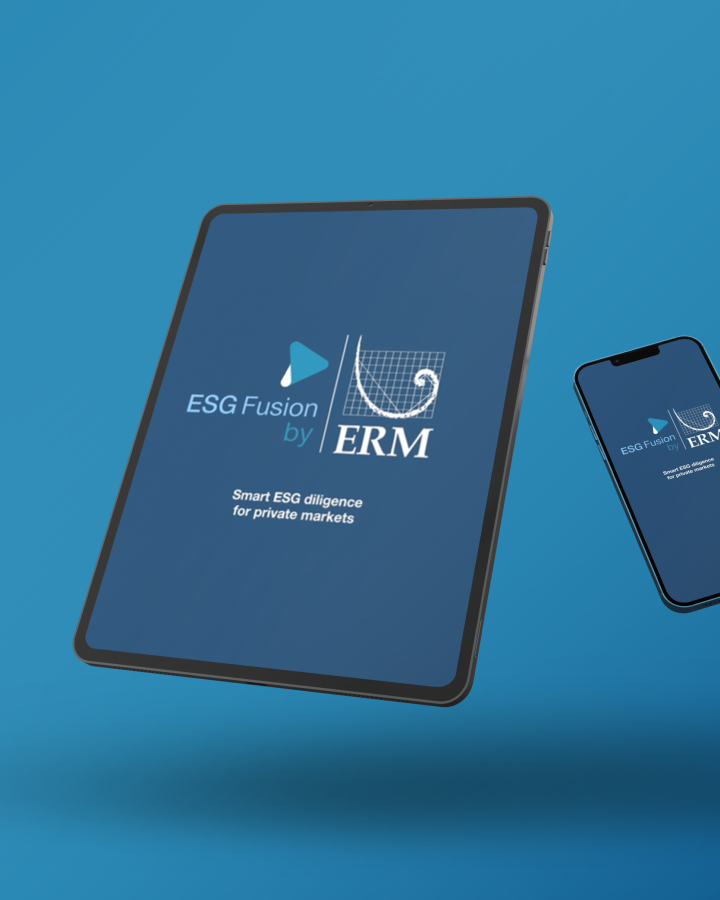 Impacts of 2022
The SustainAbility Institute by ERM
The Institute decodes complexities, sparks conversation and accelerates ERM's commitment to shape a sustainable future with the world's leading organizations. Its purpose is to define, accelerate and scale sustainability performance by developing actionable insights for business.
Page 79 in the full 2022 Report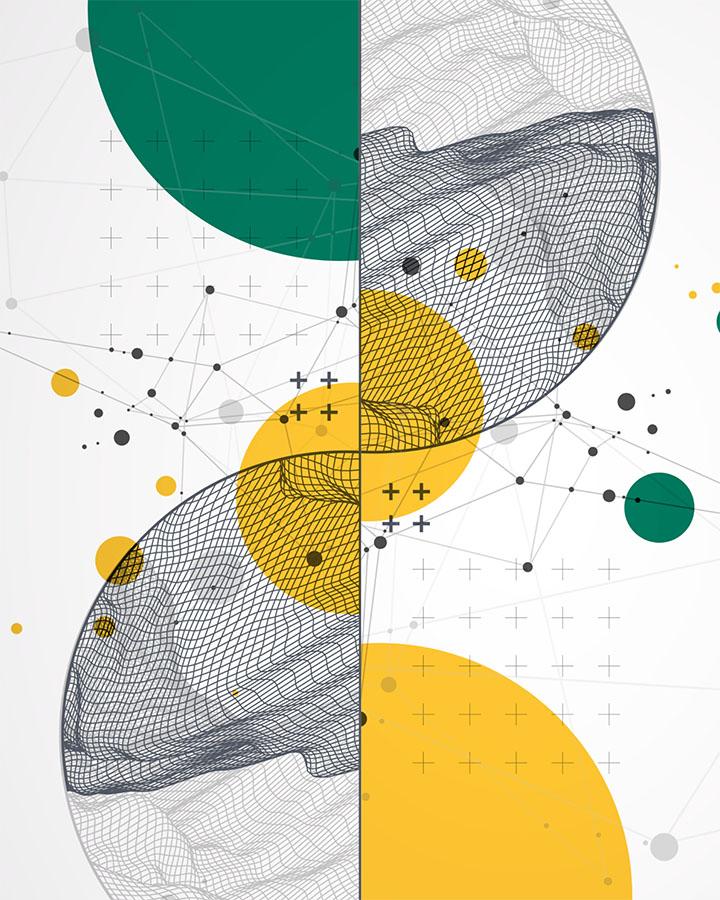 ERM Foundation
The ERM Foundation was established in 1995 to enable ERM and our employees to provide funding and professional support for nonprofit organizations and social enterprises that share our commitment to creating a more sustainable and equitable world. We work in partnership with smaller organizations for whom our level of funding and targeted pro bono technical support is most impactful.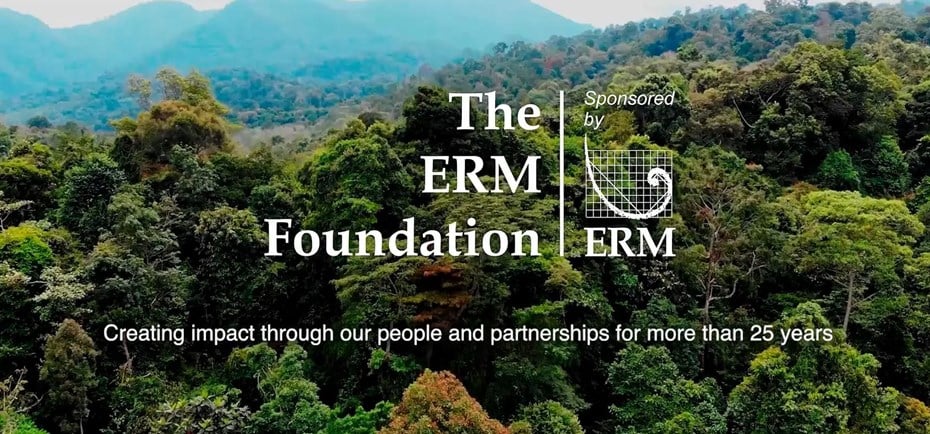 Downloads
We provide downloadable files of our sustainability data and several key elements of ERM's Sustainability Report.