Our impact stems from the passion of our 8,000+ diverse employees as we operationalize sustainability at pace and scale through our unique combination of strategic transformation and technical delivery capabilities.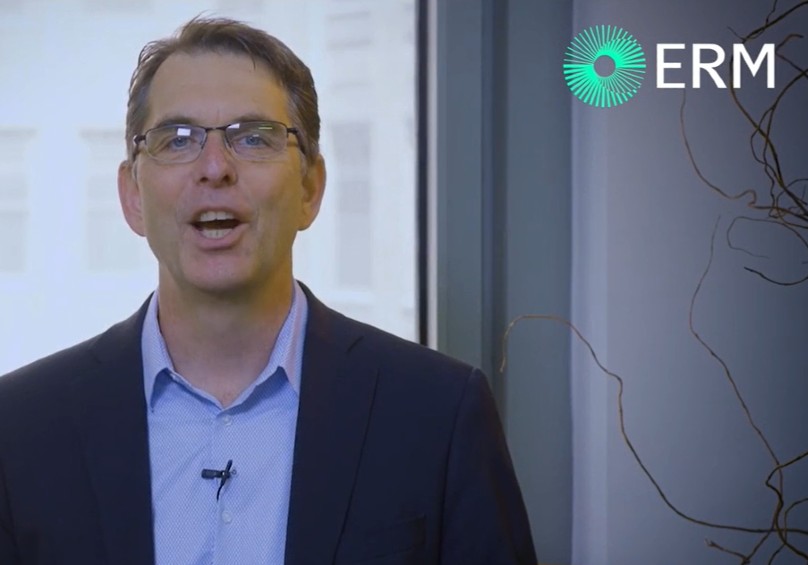 Many organizations have now made commitments, set targets and articulated their sustainability strategies, but that's when the hard work really starts. And that's where ERM is ideally placed to help companies deliver on the ground.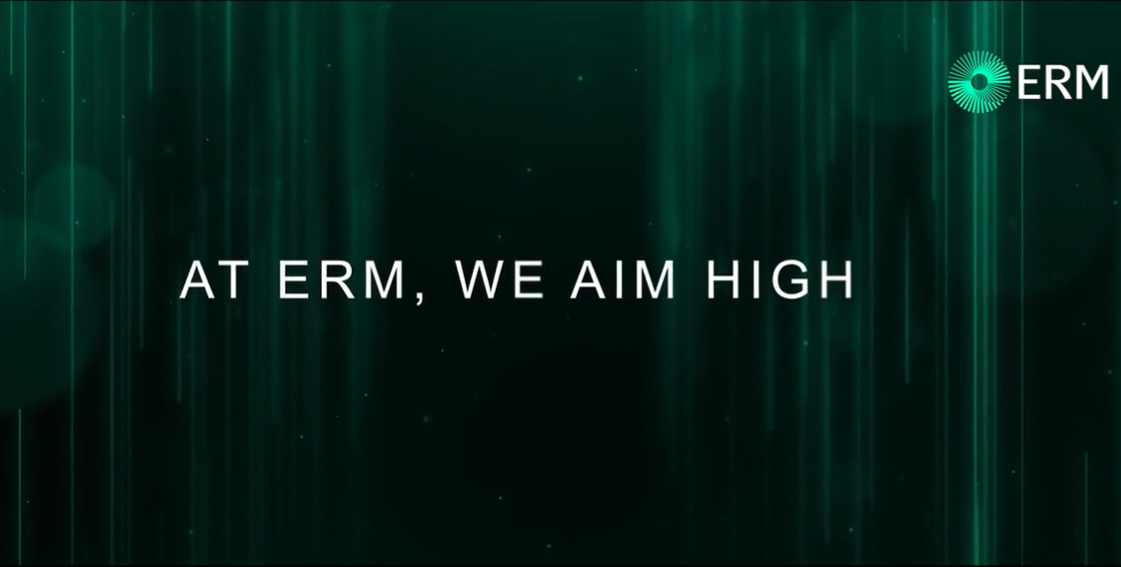 Impact ignites us.
Through our own operations, our partnerships with leading organizations and the ERM Foundation and, most significantly, through the work we do with our clients, we are helping to meet society's sustainability imperatives.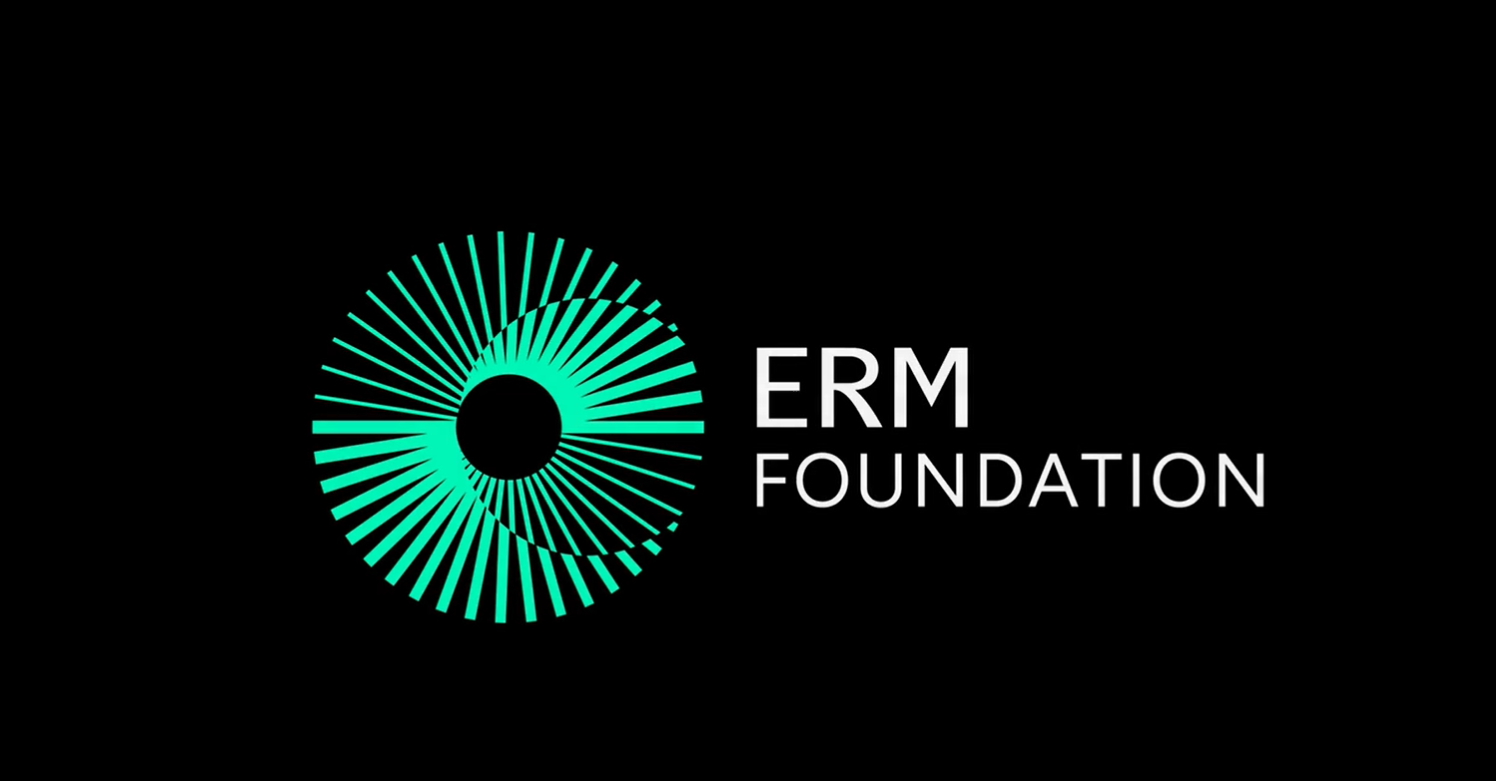 ERM Foundation
Creating impact through our people and partnerships: the ERM Foundation is an employee-led foundation that works in partnership with smaller nonprofit organizations and social enterprises that share our commitment to creating a more sustainable and equitable world.