Background

SKY TV is a British based pan-European satellite broadcasting, broadband and telephone company. For the last four years, it has been on a journey to make better, more sustainable products. ERM has been working with Sky on this journey helping it deliver on its commitment to sustainability.
ERM's Role
ERM has worked with Sky to improve environmental sustainability right across the life cycle of its products, from initial product design through to the supply chain, manufacture, use and disposal.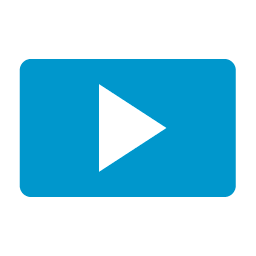 Examples of ERM's support to Sky's Sustainable Products Strategy include:
Conducting life cycle assessments of existing products and new product designs to understand environmental impacts and identify reduction opportunities;
Delivering sustainable product design workshops to Design Teams to embed sustainability from the beginning of the product life cycle;
Developing interactive sustainable design toolkits that are embedded in the design process to ensure key environmental considerations are addressed; and
Undertaking supply chain, packaging, materials choice and regulatory environmental appraisals to improve products and ensure environmental compliance.
Benefits to SKY TV
For the last four years ERM has been supporting Sky to develop our product sustainability strategy. From educating our designers on sustainable product design to identifying environmental improvements by conducting life cycle assessments, ERM has been instrumental to Sky achieving our target to improve the sustainability of our products year on year.
Based on these initiatives, Sky has launched a Product Environment Fact Sheet that showcases key environmental messages about the Sky set top box. The Fact Sheet enables Sky both to be transparent and to celebrate significant achievements in reducing the environmental impact of its products.