Operationalizing the path to net zero: the 2030 challenge
COP28 is the 28th meeting of the Conference of Parties to the United Nations Framework Convention on Climate Change (UNFCC). Hosted in Dubai, this event will bring together governments, NGOs, businesses and other stakeholders to review and negotiate global action.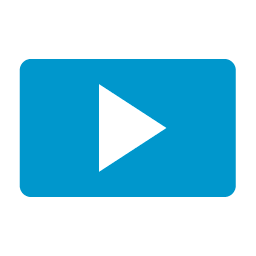 This year's COP comes at a milestone moment for climate action and will be focused on responding to the Global Stocktake and closing the gaps to 2030.
ERM is sending a delegation to COP28, where we will share our insights into how to operationalize the path to net zero, helping businesses move from ambition to action on climate change.
ERM at COP28
While in Dubai, we will be hosting and participating in a range of events exploring ways to drive climate action at the pace and scale required.
Our experts will be sharing their experience and expertise around accelerating decarbonization, scaling renewables, developing an integrated approach across biodiversity, water and social impact, unlocking private finance, using disclosure regulations to drive performance and much more.
ERM EVENTS AT COP28
Seminars, discussions and events involving ERM at COP28
Innovation Zone, Madinat Jumeirah Conference Centre, Dubai
Event details
Innovation Zone, Madinat Jumeirah Conference Centre, Dubai
Event details
See all events
Video insights from COP28