ERM, the world's largest pure play sustainability consultancy, has announced a strategic partnership with Greenomy, a leading provider of ESG reporting software. The collaboration aims to empower businesses to seamlessly transition to a net-zero future while complying with evolving reporting standards.
Greenomy has established itself as the leading SaaS platform specializing in facilitating CSRD and EU Taxonomy reporting for corporations. By amalgamating legislative codification, ESG data libraries, Generative AI, and comprehensive analysis of corporate ESG data, Greenomy's Company Portal automatically generates intricate sustainability reports. This innovative platform enables organizations to expedite their reporting processes by up to seven times and achieve an 80% reduction in costs compared to manual reporting methods.
Combined with ERM's deep expertise in operationalizing ESG disclosure standards and regulations, this partnership will enable organizations to not only meet the escalating demands of reporting requirements but also gain invaluable insights into their environmental, social, and governance impacts.
The CSRD's mandate for double materiality disclosure and expanded reporting obligations places corporations under increased scrutiny, necessitating robust systems for compliance and performance improvement. Some organizations will already need to comply with the directive's requirement for their 2024 fiscal year's reporting. The number of companies falling under scope will increase to approximately 50,000 in 2026.
Onur Durmus, EMEA Service Leader for Sustainable Operations at ERM said: "CSRD is the first legal driver to gather high-quality sustainability performance data for companies by making it a mandatory disclosure requirement which investors can rely on for their investment decision making. It will transform decades of voluntary action into a mandated systematic space, where the quality of sustainability data needs to become as good as the quality of financial data disclosure.
"Our partnership with Greenomy will ensure that we can help our clients to effectively gather and report ESG data at scale, while operationalizing sustainability performance improvements."
Kushal Mashru, Head of Strategic Partnerships at ERM, said: "ERM's growing ecosystem of partners enables us to help more organizations to operationalize sustainability and accelerate their path to net-zero.
"Comprehensive ESG data is a critical priority for organizations. By harnessing the power of data, our collaboration with Greenomy is one of the ways ERM is helping our clients to meet the rising bar on ESG reporting and deliver on their sustainability goals."
Alexander Stevens, CEO of Greenomy, said: "Many new challenges have arisen with the CSRD for businesses in Europe and beyond. By working together with ERM, we look forward to enabling corporates to overcome these hurdles, facilitating their ESG reporting journey thanks to our AI-driven Greenomy Portal. With this partnership, we're not only streamlining ESG data gathering and reporting, but we're also driving tangible sustainability performance improvements for ERM's clients and paving the way for a more sustainable future."
Constance d'Aspremont, Chief Business Development Officer at Greenomy, commented "We are thrilled to join forces with ERM in our mission to drive sustainable finance and enhance ESG reporting for businesses worldwide.
"Our alliance will provide ERM clients with a powerful combination of ERM's unmatched sustainability consulting expertise and Greenomy's state-of-the-art AI-driven CSRD/EU Taxonomy solution. Together, we are well-positioned to enhance CSRD/EU Taxonomy compliance, making it more efficient, transparent, and accessible, thereby paving the way for a greener and more sustainable future."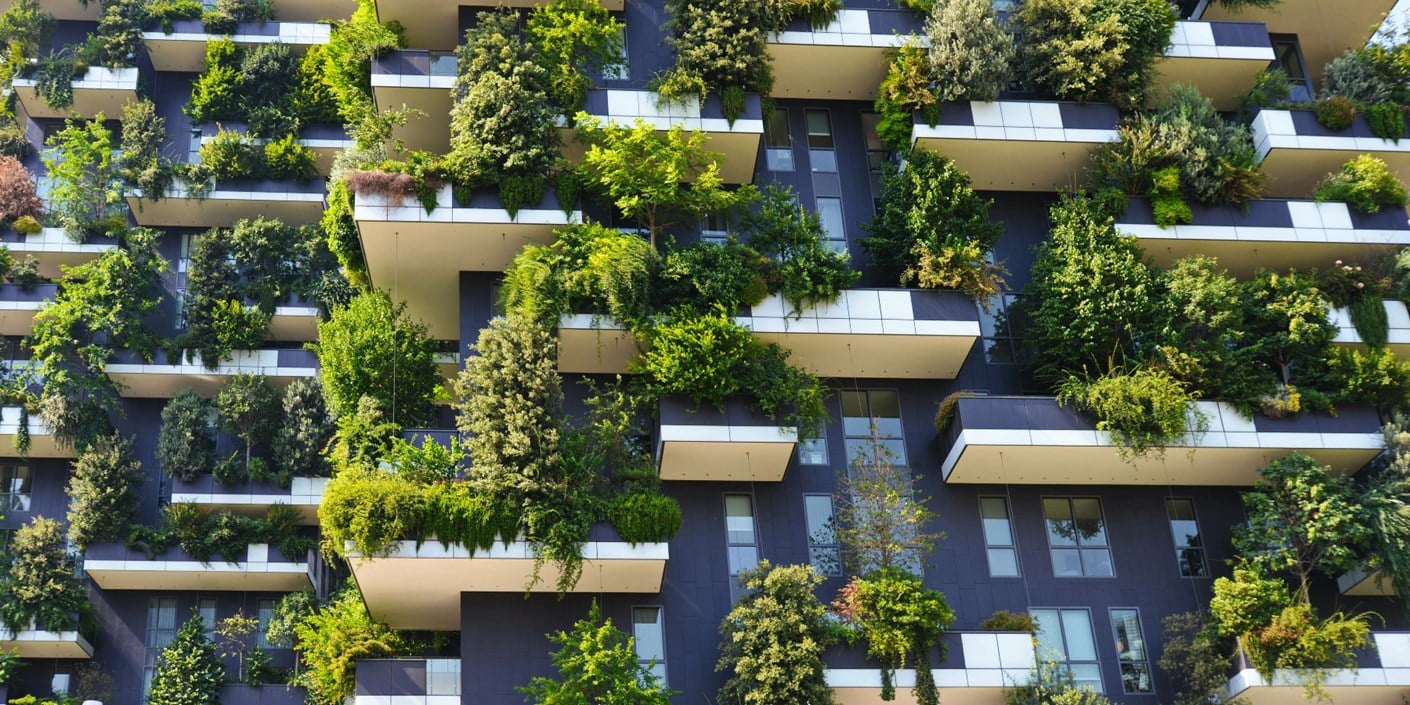 ---
About ERM
Sustainability is our business.
As the largest global pure play sustainability consultancy, ERM partners with the world's leading organizations, creating innovative solutions to sustainability challenges and unlocking commercial opportunities that meet the needs of today while preserving opportunity for future generations.
ERM's diverse team of 8,000+ world-class experts in over 150 offices in 40 countries and territories combine strategic transformation and technical delivery to help clients operationalize sustainability at pace and scale. ERM calls this capability its "boots to boardroom" approach - a comprehensive service model that helps organizations to accelerate the integration of sustainability into their strategy and operations.
About Greenomy
Greenomy stands at the forefront of ESG reporting solutions, providing global corporations with a seamless pathway to compliance with key frameworks including CSRD, EU Taxonomy, GRI, ISSB, and more. Leveraging our cutting-edge SaaS portal, Greenomy unifies complex regulatory demands into a coherent data model, fortified by ESG data libraries and the power of Generative AI. This integration empowers organizations to simplify the creation of comprehensive sustainability reports, allowing ESG teams to focus on driving impactful transformations.
Learn more about Greenomy at greenomy.io.