ReachCentrum, an ERM company, has rebranded its platform dedicated to sharing chemical data. As of July 2020, the Data Brokerage Platform has been renamed ChemDataSharing.
Over the last year, the ReachCentrum Team has continuously developed the platform, originally launched in 2016 as a common solution for sharing studies across jurisdictions in a practical and efficient way, and for administering financial compensation.
Now the platform allows Data Applicants (Lead Registrants or Only Representatives) to identify available data from substances that Data Owners have made available for sharing. It then facilitates the communication around pricing and legal authorizations, with respect to data specification, and compensation. Contract templates are available to facilitate study sharing between companies and consortia, to protect intellectual property and ensure a fair valuation for access.
Based on user feedback, ReachCentrum has also updated the interface, in order to make the access to Substance studies much easier.
This rebranding is a reflection of the changes we are making to better serve our users, and it better represents the Platform's actual purpose, content and offering. In addition to the platform, the Team is also reviewing and updating all related materials and documentation, in order to reflect these changes.
What this means for our platform's existing client base, is that it is very much business as usual, but with additional capabilities offered. ReachCentrum will of course continue to execute data access and management with the same professionalism the company has always used.
Learn more in this video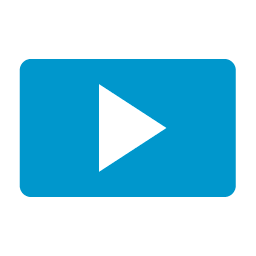 You can also learn more about the revised platform at http://www.chemdatasharing.com/ and on the ReachCentrum website at https://www.reachcentrum.eu/.