The drivers for decarbonization continue to intensify. Climate-related market and technology disruptors and policy changes present material financial risk and opportunity to organizations. Investors and lenders demanding net zero alignment as well as climate risk and opportunity disclosures.
Consumer trends highlight a widespread willingness to forgo a preferred brand in favor of a more eco-friendly alternative, as well as to pay more for sustainable goods. And financial regulator compliance obligations that were initially focused towards financial institutions are now expanding to listed corporates and large privately owned businesses.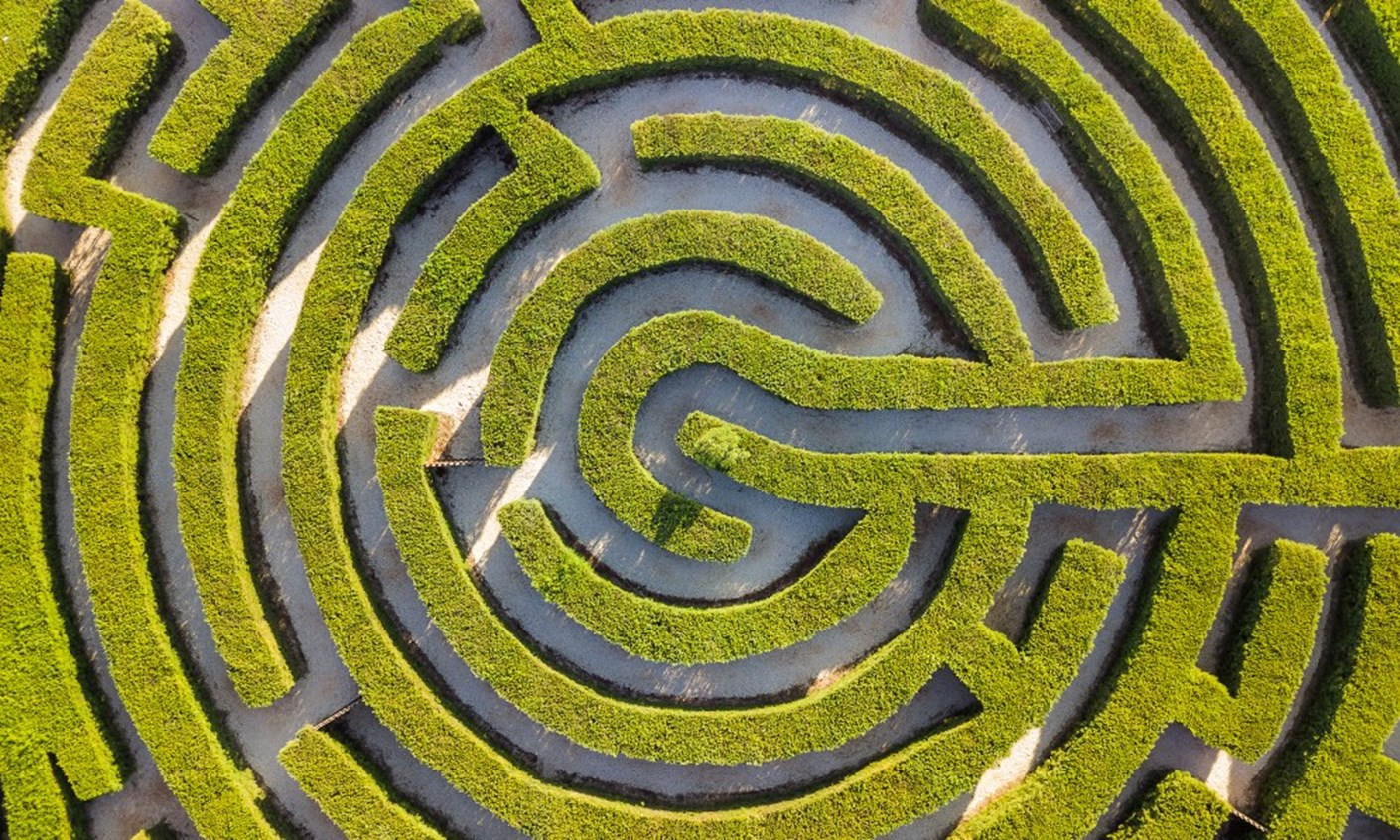 Accelerating decarbonization begins in the boardroom, developing a strategy which is practical and deliverable by the organization, without compromising commercial objectives. ERM helps companies create long-term value by reimagining business models and portfolios and evaluating the impact of regulated and voluntary carbon markets on business strategy.
This often includes working with organizations to develop strategic responses and integrate carbon strategies into net zero plans, including advising on carbon mitigation strategies and projects. ERM also helps clients transition opportunities through the next generation of technologies designed to decarbonize key sectors of the economy. Our domain expertise in the analysis, investment and deployment of cutting-edge Low-Carbon technologies supports market differentiation.